Our Hearts and Our Secrets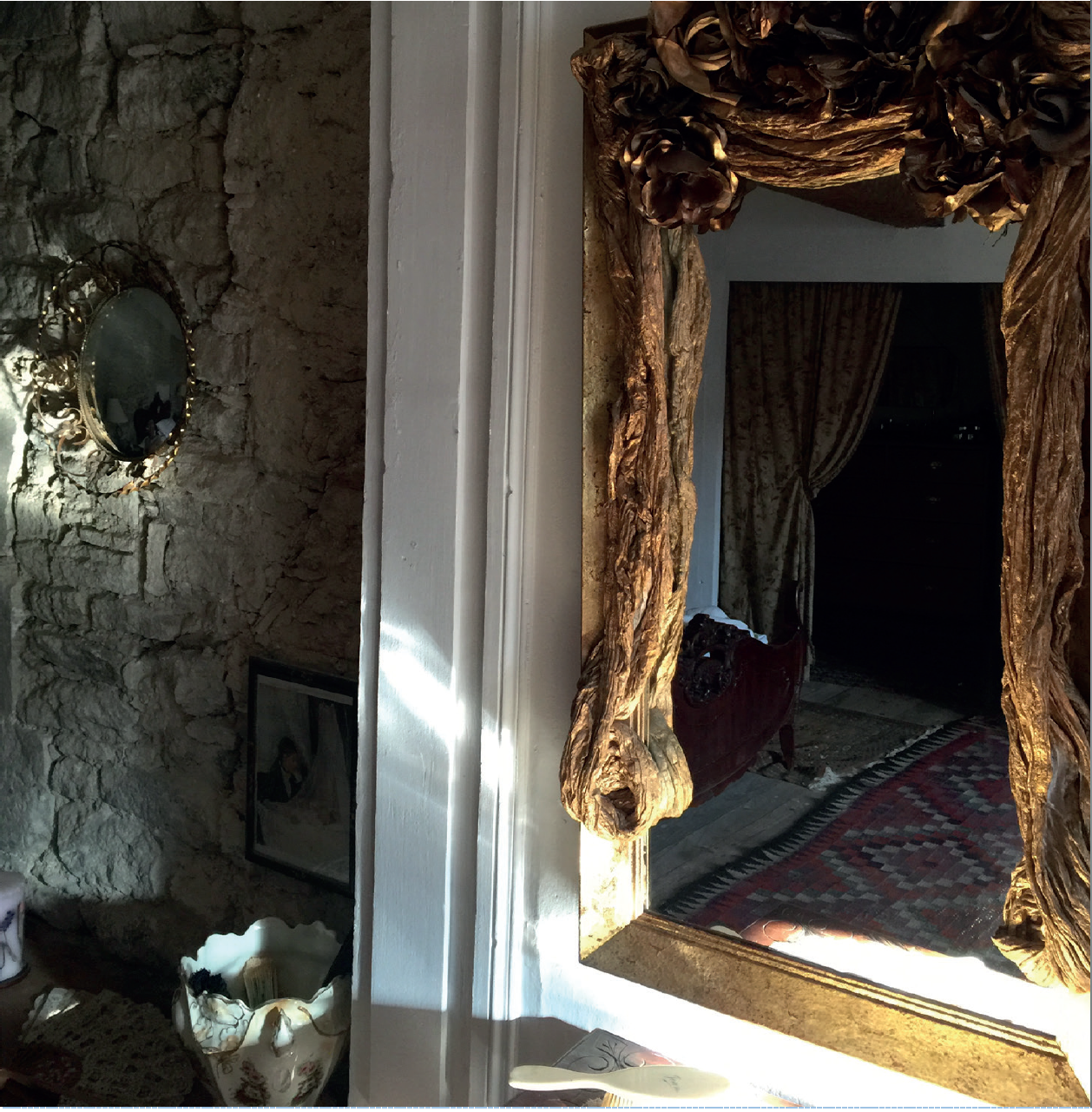 Dedications:
Hello Everyone! This is now my 8th album within 9 years!! I send it with love to you all who listen on the internet or to the CD itself!
This time the songs are all about the joy of love in different ways and not about loss at all, which is different!! Even in 'No More Love ' the lover persuades his love to return to love again! And finally it ends in reminiscing and remembering love past! These are all new songs except four I have taken from the past albums, which I wanted to renew here. Thank you for listening!
Personnel
Music & Lyrics: Gillian Patterson
Arrangements: Gillian Patterson
Programming, mixing and mastering: Walter Koerte
Vocals: Gillian
Piano: Walter Koerte
Trumpet: Terry Townson
Drums and Saxophone: Studio Pros
Artwork: Ana Sedano
As always I thank the wonderful Walter, who makes my musical life possible. and for his incredible talents of mastering and mixing and helping in every way. his patience, and then of course his sublime piano playing which makes the albums so so beautiful!! Thank you Walter for everything!
To all those who listen, and family, friends, loved ones everywhere, and my fans, I send you my love and my gratitude