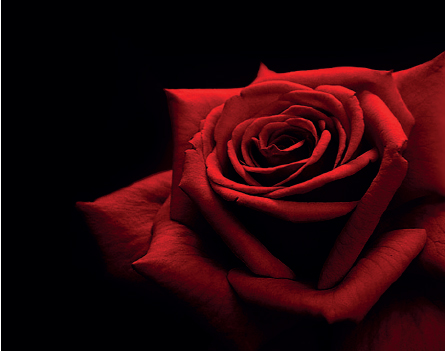 Dedications:
Thank you for all your so many musical and technical skills which are just amazing, and always for your patience! Your piano playing is sublime and moves me always, Muchas Gracias Walter!
Thank you to you Terry, for your intuition and empathy in knowing exactly what is needed in your wonderful trumpet playing! And thanks so much Terry for your support!
To Theno, for your lovely melodic guitar and your enthusiasm for my songs, thank you so very much!!
Also thanks to Studio Pros for your great drums.
Many of the songs are about the joy and wonder and excitement of love.
Even the deepest love affairs can suffer the loss of love, and my last songs are about that change. In the beginning, from 'When I First Looked Up', to the end in 'Today I Walked My Heart Away".
With love and gratitude, to all the people who have made my music with me and for those who like to listen to it too!
Personnel
Music & Lyrics: Gillian Patterson
Arrangements: Gillian Patterson and Walter Koerte
Programming, mixing and mastering: Walter Koerte
Vocals: Gillian Patterson
Piano: Walter Koerte
Guitar: Theno Peeranon
Trumpet: Terry Townson
Drums and Saxophone: Studio Pros
Artwork: Ana Sedano